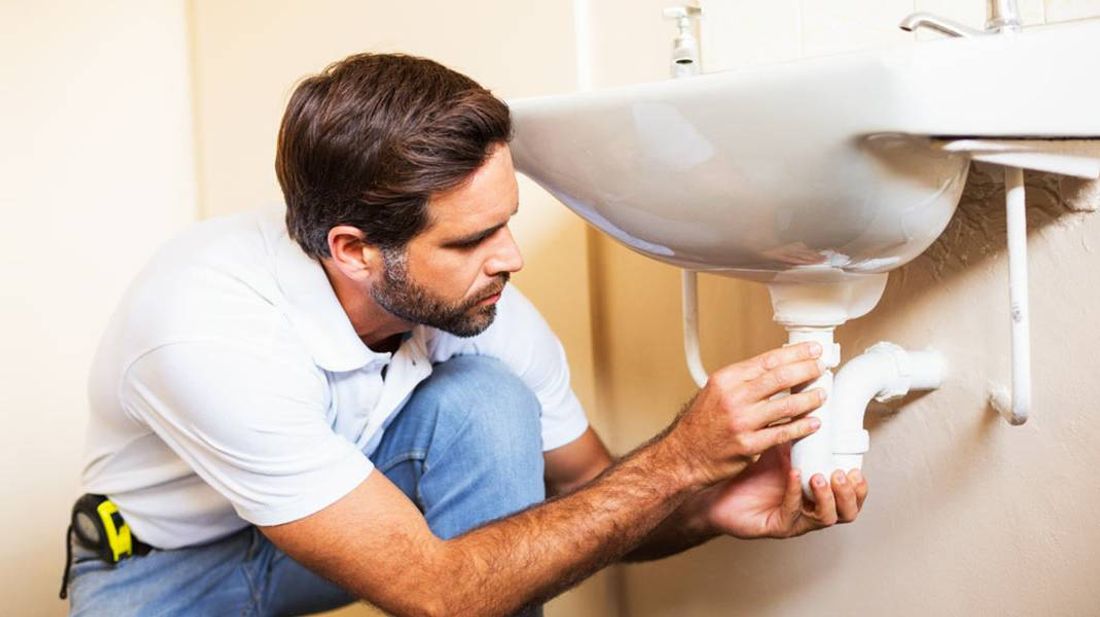 DIY guide to unblocking a sink
We understand how irritating and inconvenient dripping or leaking taps can be. No matter how minor the problem appears, we cannot stress the importance of calling a professional to avoid damage to your kitchen units and bathroom floor. We are on hand to install and repair taps so you can avoid the costly replacement of waterlogged floorboards and units.
Clear the plug hole. Do your best to clean it as well as you can as this will make it removing the blockage easier.
Use bleach to remove the blockage. Once applied, leave the bleach to sit in the sink as long as you can before flushing it with hot water. Allowing it to sit overnight will give you a good chance of clearing the blockage. Be careful with chemicals and always use in a ventilated area.
Still no luck? This could be an indication of a more severe blockage. At this point, we advise that you drain the sink and check the U-bend. To do this, place a bowl or container below the bend. Gently unscrew the U-bend and allow the water to drain away. Whilst the water is draining, examine the U-bend and give it a good clean; removing any debris that is blocking the tube before you screw it back into place.